Credit & Finance Options
Interest Free credit options are available, subject to status. Please contact us to discuss your options at the times given below. Email enquiries concerning finance are also possible and one of our team will contact you as quickly as possible. Terms and conditions apply and credit is arranged via Hiatchi Capital Personal Finance- written details available in store.

Credit example: £1250, pay £250 of a deposit. Pay £100 for 10 x months, 0% Interest.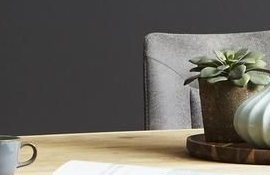 Finance made easier.